Things to do in Fremantle
by Seek To Travel | April 4, 2019
Fremantle is a major port in Australia that sits just at the mouth of Swan River, which is the entry port to the city of Perth, the capital of Western Australia.
The city was named after the English Naval Officer who established camp where the city stands now, named Captain Charles Fremantle in 1829.
Most people know Fremantle because of the prison that also shares the name of the city, Fremantle Prison. This prison was used as a British penal colony from the 1850s until it was decommissioned in 1991.
Now tourists flock to this tiny town because of the maritime history, artistic community and amazing street food!
So, what is there to do around this historic and quaint little town? Here is our list of Best Things to do in Fremantle.
For the Best Flights and Hotels Deals, Search Below
15 Best Things to do in Fremantle
1. Fremantle Prison
This activity is for those who enjoy a little architecture and an experience in Western Australia's history. You can either tour the prison yourself or join a guided tour.
There are five guided tours, each giving you a different aspect of the prison: "Convict Prison", "Behind Bars", "True Crime", "Tunnel Tours" and "Torchlight Tour".
The history behind Fremantle Prison, this prison received its first prisoner in 1850. It was known first as the "Convict Establishment" before the harbour that was bringing in most of the prisoners helped rename it to Fremantle Prison.
Almost 10,000 convicts came through the prison between 1850 and 1868! Unlike many of the 19th century prisons, Fremantle Prison was a coed and an all aged prison.
Men, women and children all were chained up here. The prison switched from just housing imperial convicts to a military detention center during WWII. Fremantle Prison was decommissioned in 1991 and now is open to the public to ensure that this portion of their history is not forgotten or overlooked.
There are a few different prices for when you visit Fremantle Prison. You can purchase a single tour, two or three tours, Torchlight Tours and Tunnel and Prison tour.
Fremantle prison tours prices cost between $22.00 and $75.00, depending on how much you want to do while you are at the prison. You can check their website for latest pricing before you go for a tour.
Related Article: Things to do in Brisbane at Night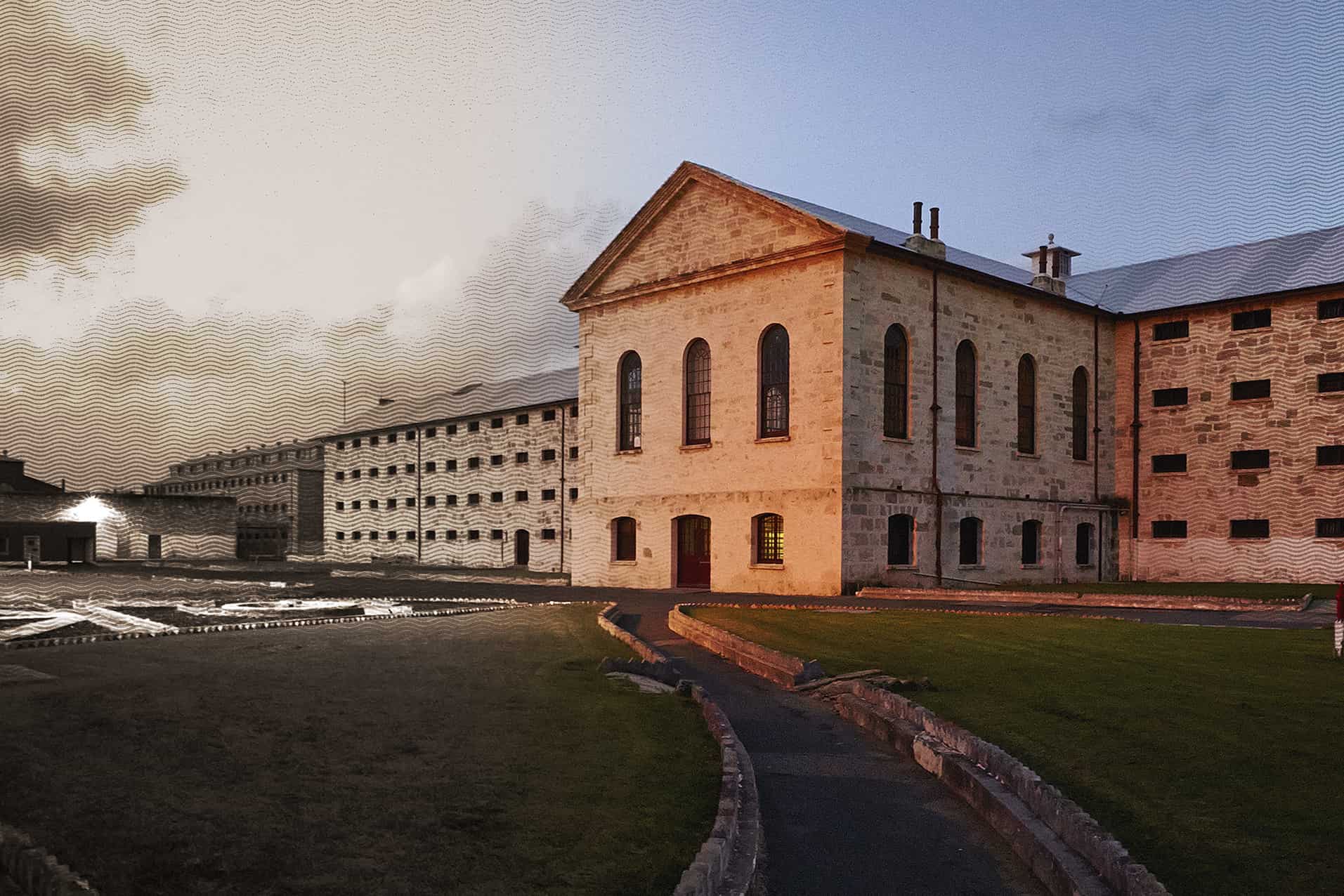 2. Fremantle Market
Remember that prison we were talking about before? Well, if you wanted to skip the dark history, come out to shop at the harbour, Fremantle Harbour! There is beautiful handmade items, spices and herb markets and music around every corner all based with an amazing history!
This market was first opened in 1897 by horse and cart! The beautiful Victorian buildings arising from the streets make the perfect location for the community to gather for a market.
There was another building, but it was destroyed and one of the only buildings in Australia that is still used for its original purpose.
If you are like me, you LOVE markets! There is always amazing things to see and it seems like every market, even if they are similar in many ways, are all different.
The Fremantle Market is no different – and if you are looking to dig your roots as a nomad traveler or to make a more "forever" home, then you can get your very own stall here! There are lots of opportunity to lease a stall for your business. Pretty cool huh?
3. The Roundhouse
The Roundhouse is THE oldest public building in the Western state of Australia. This building opened its doors in 1831. After it was being used as a gaol it became a Police Lock-up until the late 1890s. Later it was used as a lock-up for the Water Police (similar to the Coast Guard).
Finally throughout it's history of storing people it was later used as a storage facility for Fremantle Port by Harbour Masters and such.
In the late 1920s the building was scheduled to be destroyed, it was saved, and later governor of the upkeep and maintenance of the Roundhouse went to the State Government, before it was eventually turned over to the City of Fremantle.
Related Article: Things to do in Brisbane for Free

4. Fremantle Arts Centre
If you couldn't tell by now a major part of Fremantle's history is the holding of prisoners. Whether the prisoners came by land or by sea, Fremantle has several locations to hold prisoners and several buildings built by prisoners.
Like the Fremantle Arts Centre – built by convicts, this Australian Gothic building open their doors in 1864. This area was used as correctional facility for "social problems" such as alcohol related incidences or prostitution.
Later the "social problems" extended out when the gold rush was in full swing around 1890. Miners and Chinese laborers were admitted because of the suffering side effects of sunstroke and Opium smoking.
This beautiful building has seen its fair share of residents; convicts, social disturbances, woman's asylum, American Sailors and students. This building has seen multitudes of changes over its lifetime over a hundred years of watching wars and city development.
In 1958 the building was going to be destroyed because it was no longer in use as an asylum and the city thought to repurpose the land the building was sitting on.
It was only by the grace and efforts of Sir Frederick Samson, who was the Mayor of Fremantle at the time, who proposed that the building be resorted and converted to a Mariners' Museum and Arts Centre which was completed in 1970.
If you'd like to visit this beautiful Arts center while you are in Fremantle, the galleries are open daily, besides major holidays, and is free to visit for the general public.
Related Article: Things to do in Adelaide for Free
Search for Best flight deals online

5. Esplanade Park
Let's change subjects from convicts and asylums and move on to something much lighter both metaphorically and literally. Esplanade Park is a public reserve that is the perfect place to spend a Sunday afternoon in the shade of tall Norfolk pine trees, planted throughout the park.
Sit back and enjoy a beautiful view while your kids run around the coastline park. Wander over to the Explorers' Monument, there is a climbing maze where your kids can also go to burn off some energy.
You can't visit Esplanade Park without going for a ride at the enclosed Ferris wheel. Open seven days a week and always has something going on that you and your family can enjoy.
Related Article: Free Things to do in Melbourne

6. Fremantle Beaches
There are five main beaches around Fremantle; Bathers Beach, Port Beach, Leighton Beach, River Beach, and South Beach. Each beach is unique to itself but all of them have a beautiful view of the Indian Ocean which is one of the main benefits of visiting Western Australia!
No matter what beach you visit you won't want to miss one of Fremantle's famous sunsets – plan to stay till dark for a romantic evening watching the sunset on the beach and laying under the stars with your special someone.

7. Cappuccino Strip
The world-renowned Cappuccino Strip gives guests and visitors a myriad of outdoor cafes, restaurants, breweries and wine tasting rooms. Take a stroll down the Southern Terrace between Parry Street and Bannister Street to see a nightly cabaret, live music shows and open mic nights.
You might even see someone famous here – did you know this is the exact spot where John Butler and The Bad Piper got their start? Maybe you will meet the next John Butler and you can say 'you knew them then'.
At night, especially on the weekends, the Cappuccino Strip is the heart and soul of Fremantle's entertainment district. If you have the energy and stamina to go all night, when you leave the clubs, you'll see several of the cafés opening for a morning coffee.
There are a TON of places to eat while you are on the Cappuccino Strip like Benny's Bar & Café, Sandrino Café & Pizzeria, Grill'd Fremantle and San Churro Fremantle. There are a lot more but these places will get you started in the right direction.
Related Article: Things to do in Tasmania

8. The Shipwrecks Gallery
Shipwrecks Gallery gives visitors of all ages a chance to explore over 100 years of adventures. This museum houses hundreds of relics that are specific to Australian history. Items like the original timbers from the Batavia shipwrecked in 1629.
You'll find these galleries inside the restored Commissariat building. From the 1850s, this museum has become the Southern Hemisphere's leading maritime archaeology museum.
Find the best Accommodation deals

9. Fishing Boat Harbour
The laid-back atmosphere of Fremantle Fishing Boat Harbour is the perfect place for you to spend your days relaxing. Positioned ideally between the ocean and the sea, the functioning harbour is enclosed by world-class restaurants who serve seafood caught right in the harbour.
Once you get done playing at Esplanade Park, you can wander down to the sandy shores of Bathers Beach and come and explore Fremantle's favourite urban hub and nature-filled getaway.
Related Article: Things to do in Melbourne at Night

10. PSAS
The PSAS is a great gallery and the café space is a local's favourite spot. Here you can see the showcased talents of local and international contemporary artists. If you like being around arty places but don't like dealing with the "snobbish" atmosphere, this is the perfect place for you.
Join a relaxed and unpretentious gallery where you can spend minutes breezing through or enjoy a whole afternoon.

11. Bodkins Bootery
This place is amazing if you are looking for a place to go shopping. It is like taking a step into a time portal back in time. Located on High Street, Bodkins Bootery is all about leather. Bags, belts and boots, this is the place to go for all your leather desires.
There is a resident shoemaker in the shop, you'll learn that most of the shoes you see in the shop were made on the premises. They also fix and repair leather goods if you bring them in.
Related Article: Things to do in Perth

Make sure you have Travel Insurance when you are travelling. Get price in a minute
12. Growers Green Farmers' Market
If you need an idea for what to do on a beautiful day – come to the Growers Green Farmers' Market. Here you can enjoy a breakfast first thing in the morning, grab a cup of coffee and walk around the markets. But this isn't just for flowers like the name might sound.
At this market you can grab delicious organic breads from artisan makers, pick up your weeks' worth vegetables and fruits, pick up a bouquet of flowers for the kitchen or new hand-made items pop up from week to week. This market believes in supporting the local community. This project helps raise money for the neighbouring suburb of Beaconsfield, the local school.
Instead of just spending time on your phone, they want to support changing the conversation from being only on social media to having real conversations with your neighbours about what is happening in the world of local agriculture and projections of what the upcoming growing year will look like.
If you haven't visited it before you need to spend a Sunday morning/afternoon at the market!
Related Article: Things to do in Geelong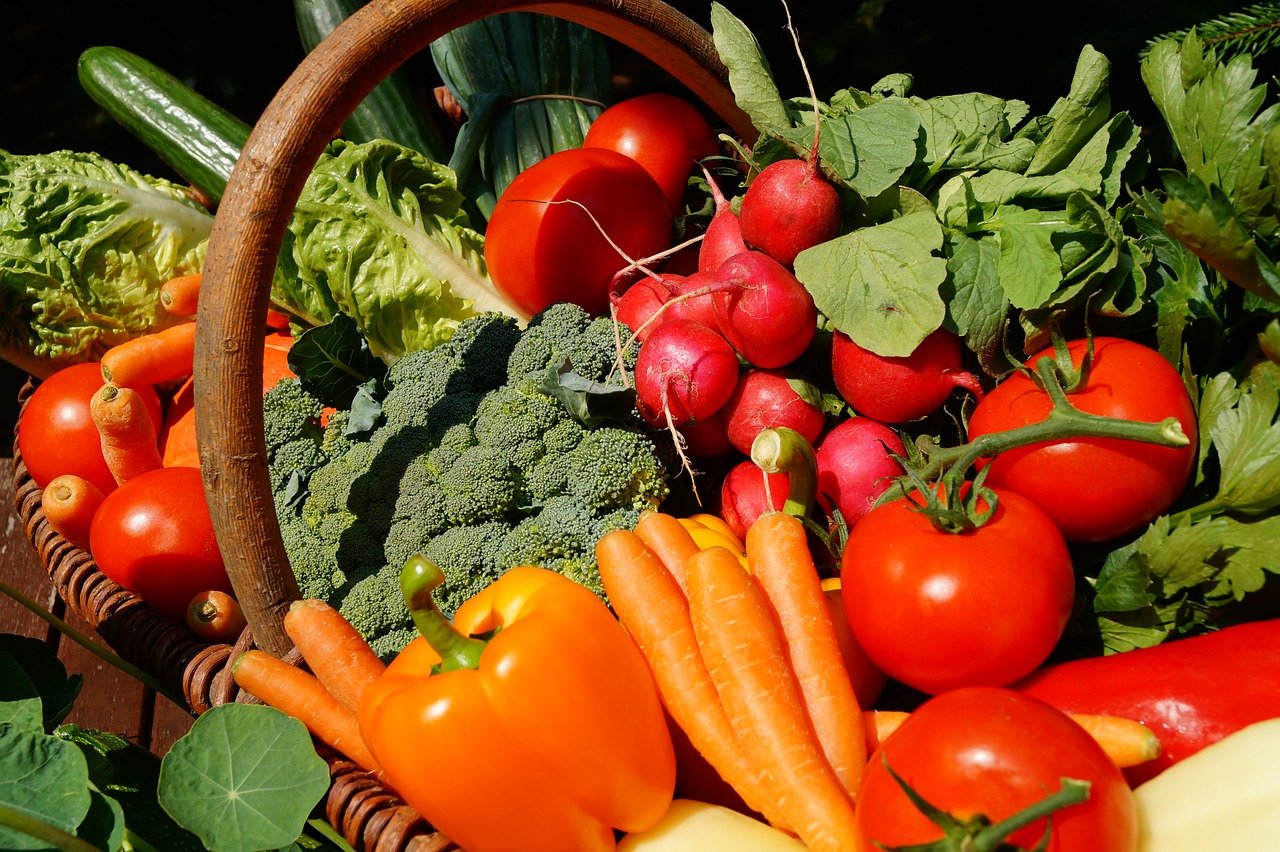 13. Hop on Hop off Tram
This is seriously a cool thing to do whether you are a visitor or a local. See Fremantle from a different perspective! With the hop-on hop-off tour by tram you can see all the major historical parts of this port city, but at your own pace.
This is perfect if you are traveling around with kids who might not be able to handle a full day tour set at someone else's pace. Using the tram for easy transportation around the city and when you see something that you want to explore, just as easy – hop off!
There are heritage buildings, boat harbours, Victoria Quay and maybe visit the Fremantle Prison along certain routes. Or do a shopping route if that is what is tickles your fancy for the day.
There are eight different stops located around the city, you can pick up a map at any of them of each route. The drivers are full of interesting and entertaining facts to learn as you tour around Fremantle City.
If you are big on photography, this is a perfect way for you to spend your day as well. There are tons of photo opportunities along the way.
If you don't feel like hopping off at any point and you want to do the full route around Fremantle, you can! It will take you about an hour and a half to make it back to your original stop.

14. Fremantle Town Hall
If you ever feel like you are a little lost around Fremantle just look up – you'll see Town Hall!
This building towers above the rest of the city so it is always easy to find when you are trying to navigate your way around the town. Fremantle Town Hall was opened in 1887.
It is still used as a concert hall that still holds its original magnificence, making it one of Fremantle's most significant examples of Victorian Free Classical civic architecture. This is the only Town Hall in the municipal area that remains almost entirely unchanged from the time of its construction.
The clock tower is a city landmark, which can be seen from nearly all areas of the city. For more than a century the Town Hall of Fremantle has been the central point of civic and cultural events of the community, which continues today.
The outside exterior of the building went under major restoration in 2017 to help it returned it to its original condition.
Related Article: Most Instagrammable Places in Australia

15. Sea Container Rainbow
We are going to end this great list of things you should do while visiting Fremantle with a really unique one. The Sea Container Rainbow! Exactly what the name says these are huge shipping containers that have been painted and constructed together to create a beautiful rainbow!
This rainbow sea container sculpture can be found very easy if you are driving around the northern end of Fremantle – if you're driving from Perth, you'll drive right past it.
This is a photo op that you won't want to miss just because of the uniqueness of the structure. Serving as a great welcome to, or goodbye from, Fremantle!
Tips and Helpful Links:

Accommodation:
For the best Accommodation deals – Check here

Travel Insurance:
We recommend World Nomad for Travel Insurance. Its super quick to check the price. Check price here

Flight Deals:
We recommend Skyscanner. Check the deals here

Car Rentals:
We recommend CarRentals.com

Books:
We recommend Books and Ebooks from Lonely Planet
Conclusion
There are so many options for you for whatever your heart's desire is for visiting Fremantle Australia. Shopping, photography, family, history, waterway fun, beach bums, fishing trips, there is something here for everyone.
We know that there are going to be lots of options for art but be sure that while you are in Fremantle you will find at least one Aboriginal artist or a dedicated gallery. There are hundreds of galleries in this artistic hub, many with local or international artists on display.
None of these will compare to your experience that you will see at an Aboriginal gallery. It will truly give you an insight to the true local culture that you will find in Western Australia.
Have you been to Freemantle? We would love to hear from you, what things you would you do in Freemantle?