Things to do in London in 2019
 by Pranita D, Seek To Travel Travel Blogger, LinkedIn, February 7, 2019
London, the capital of England, and an altogether bustling city to visit. Whether you're looking for a cultured break, a relaxing getaway, or an adrenaline-pumping trip – London really does have it all.
We've listed the top things to do in London, whether you're London born or a first-time visitor. We've got everything, from the classic tourist hotspots to the pretty unique finds to make your trip memorable.
We have to mention. London can be expensive, so, but you can always find ways around this – for example, eating out less, buying travel passes and staying in cheaper areas. It is totally possible.
Well, what are we waiting for; let's dive right in and explore Best Things to do in London.
Top 19 places to visit in London
1. Visit the top attractions in London
We highly recommend listing the top attractions, and ticking them off as you go along. You don't know what to put on your list? Steal ours:
      

The Big Ben

      

Buckingham Palace

      

The Tower of London

      

Tower Bridge

      

Westminster Abbey

      

Trafalgar Square

      

The Shard

      

Houses of Parliament

      

Monument to the Great Fire of London
You can't visit London and not tick off the major attractions. Yes, they might be busy, yes it might send you on a wild goose chase but at least you can say "I did that".
Plus, London is so amazingly beautiful, searching for these places will surely lead you somewhere amazing.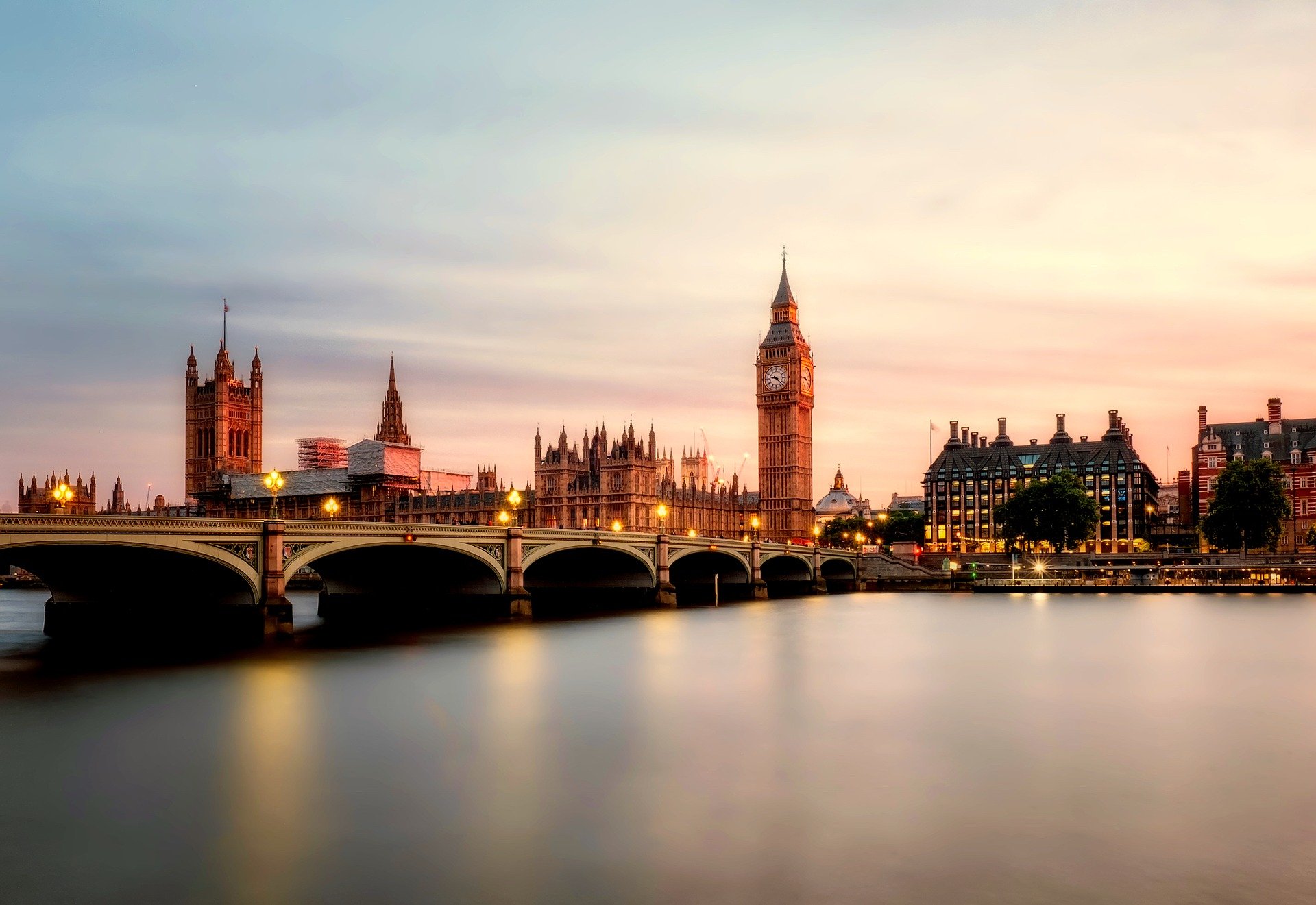 2. Or just ride on the London Eye
Are you looking for an easier way to see London's landmarks? – the London Eye will become your best friend. In just 30-minutes, you'll see all the greatest places, and from one of the best seats in the city.
This is a really great way to mash together all the sightseeing, on another iconic attraction. It's a win-win.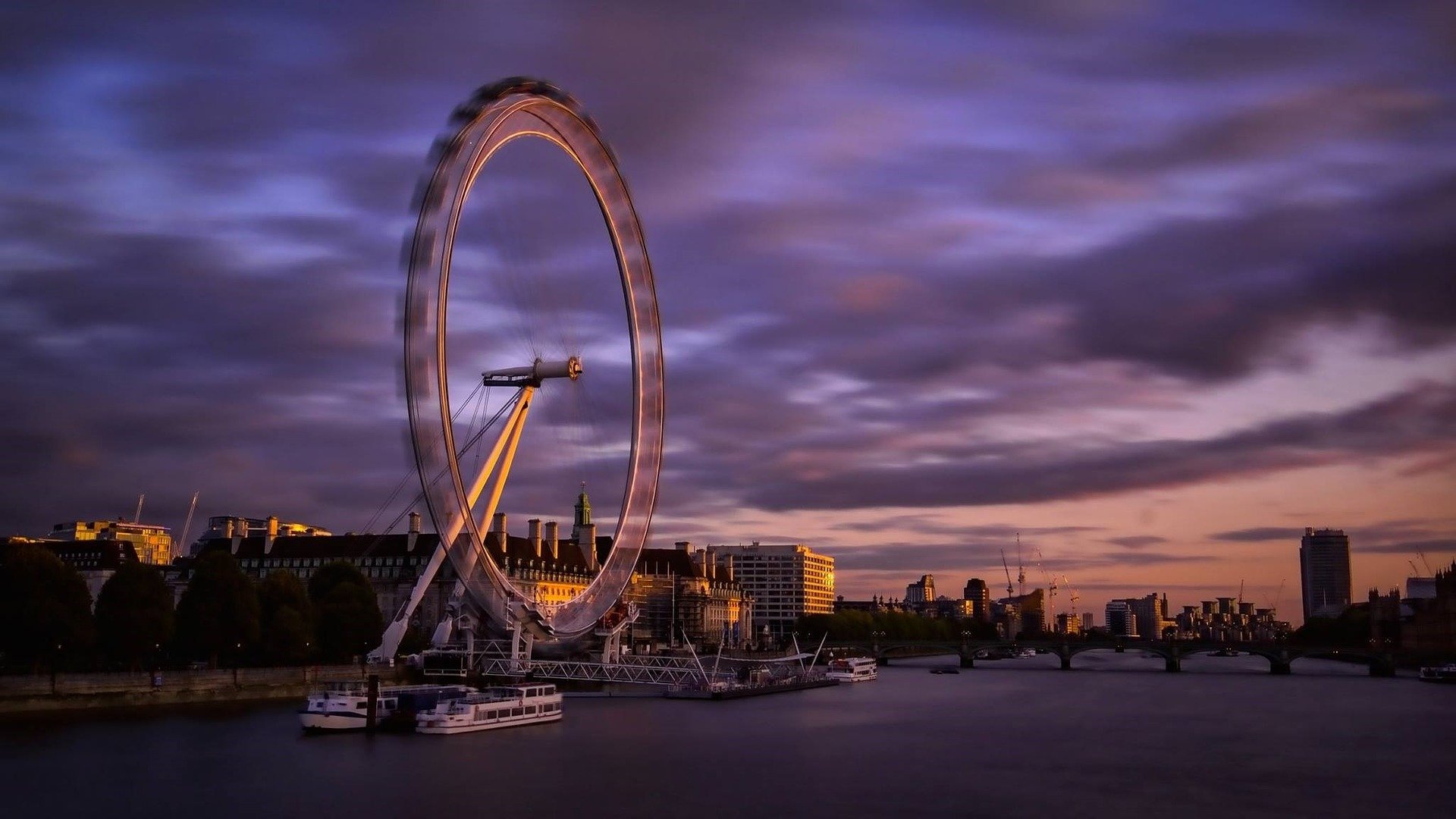 3. Watch a play at Shakespeare's Globe theatre
Okay, the original Globe Theatre was unfortunately burnt to the ground, following a little mishap with a cannon on stage. Don't worry, the Globe Theatre was remade, and still offers a great range of classic plays to watch.
Book a place at the iconic theatre, and have a little taste of British culture, courtesy of Shakespeare – the person who revolutionised our language.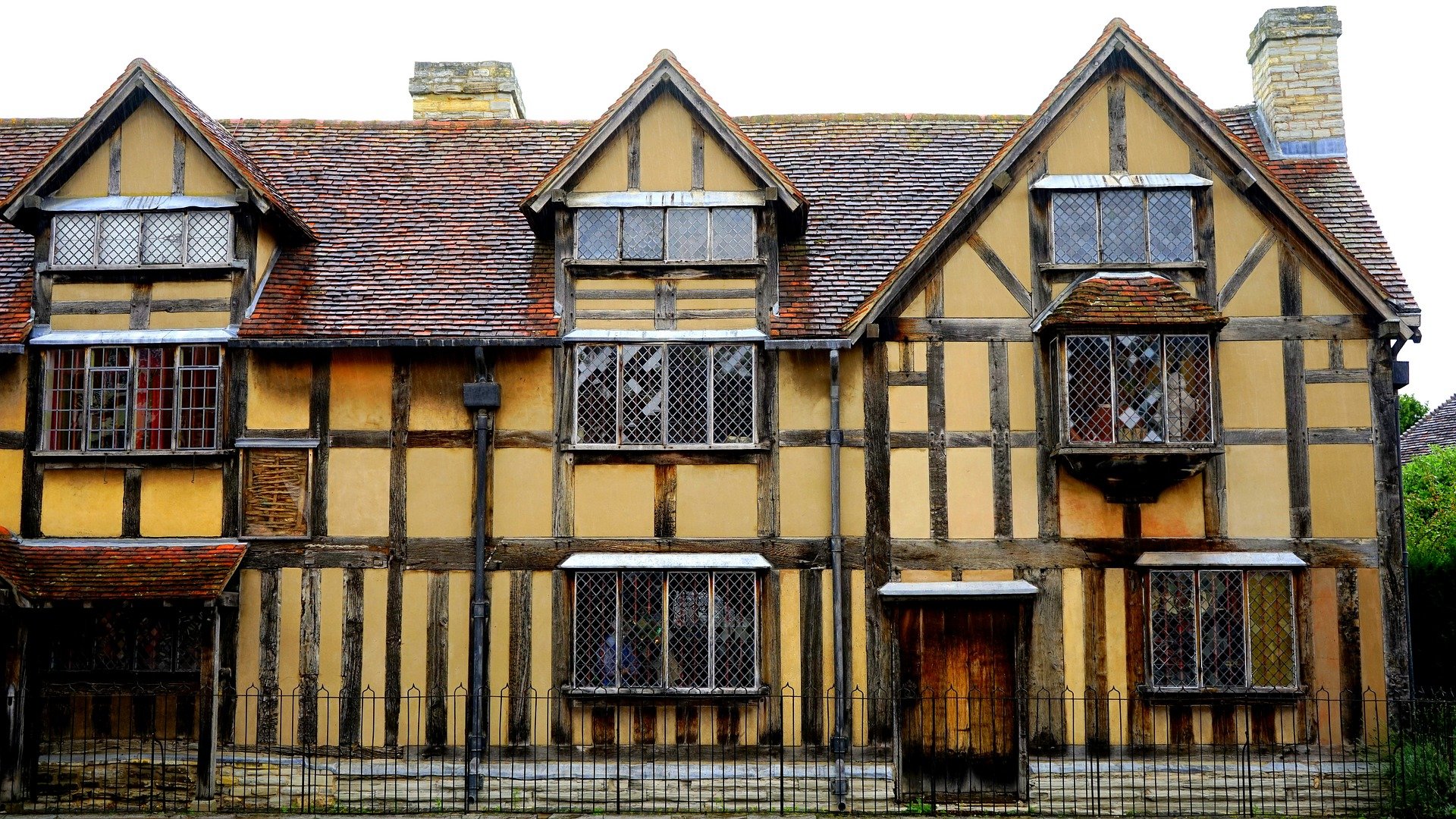 4. Take a tour around Buckingham Palace
In the summer months, the royal family leaves the Buckingham Palace open to the public. Very sweet of them. You'll be able to take a guided tour around the grand rooms, getting a little taste of what life is like for the British monarchy.
If Buckingham Palace isn't open when you visit, there are alternatives scattered around the country, and they really are just as amazing. We promise.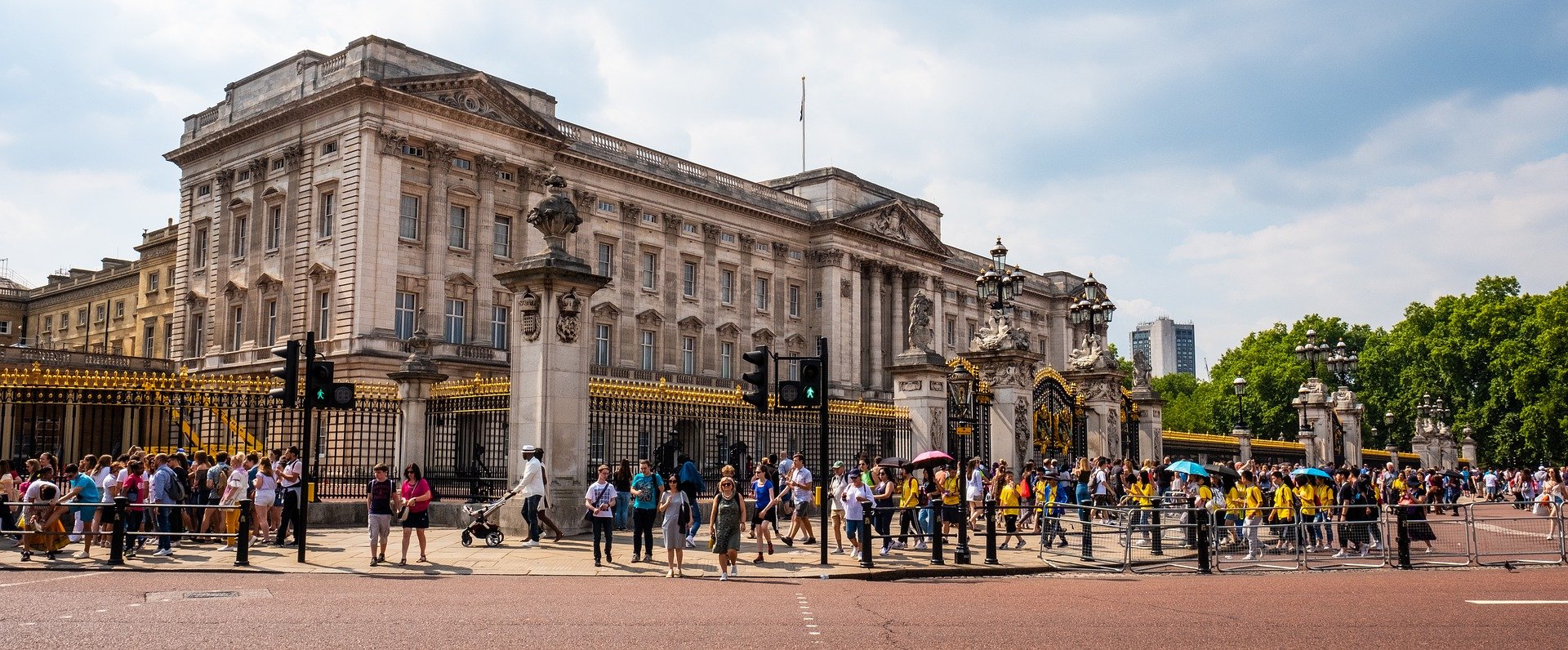 5. Climb St Paul's Cathedral
Yet another iconic landmark, yes, St Paul's Cathedral is beautiful from the outside and makes for a great Instagram photo. It's also absolutely wonderful to climb.
Not only will you be able to enter one of the most amazing, and famous cathedrals, you'll be treated to another gorgeous view of London.
6. Take a trip to Tate Modern
If you're looking for free things to do in London, you can't miss Tate Modern. It's renowned, beautiful, full of incredible pieces of art, and completely free.
Tate Modern is a wonderful art gallery, showcasing some of the most prestigious works of modern art both from London and internationally. It really is a must-visit.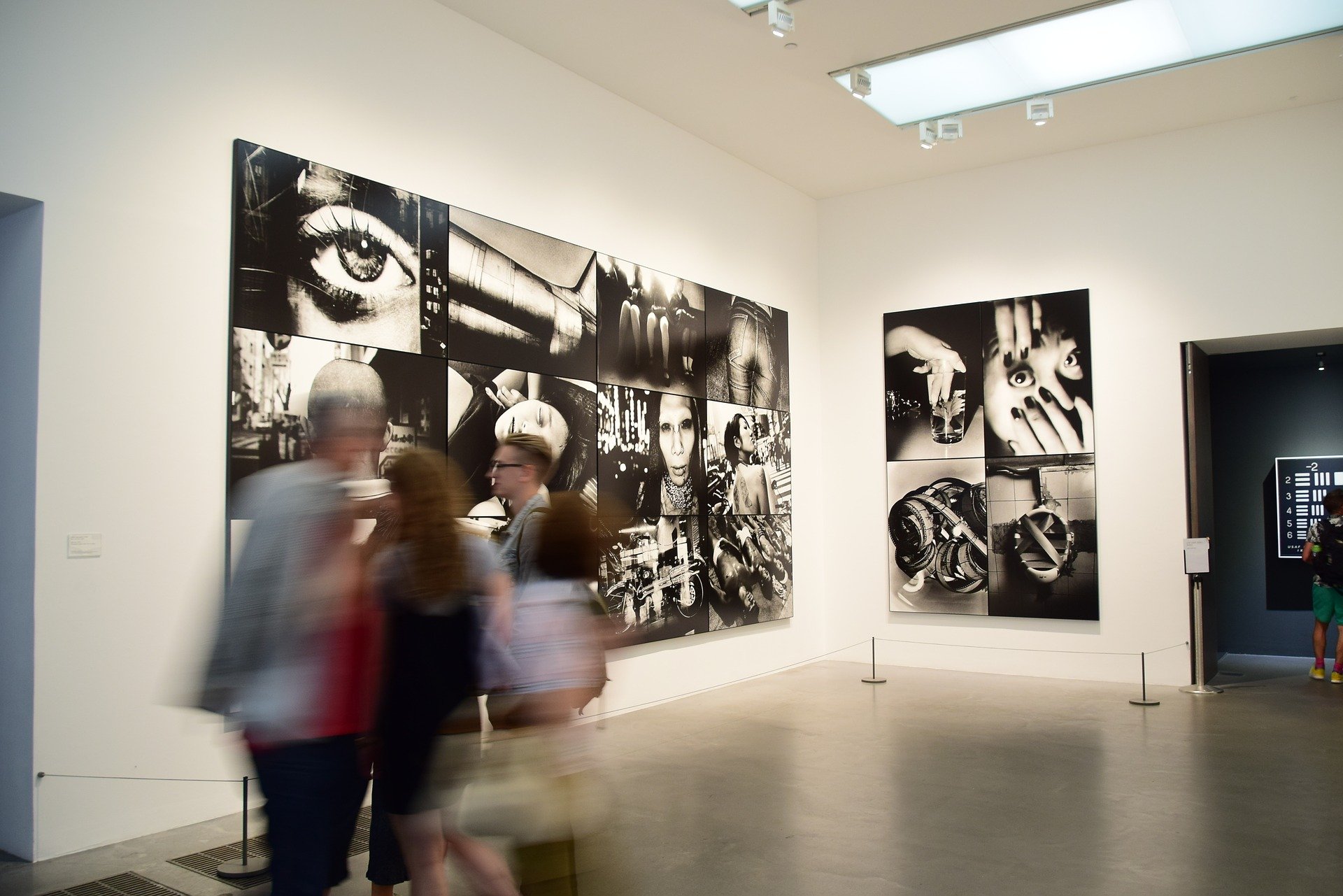 7. Ride a Santander Cycle around London
You'll see them scattered around – the Santander bikes which is also known as Boris Bikes. It's something a little bit different, but super memorable.
A lot of tourists opt to cycle around the city – it's faster and can be a lot cheaper. Not to mention, you won't miss any of the landmarks – something you might do if you travel with the underground.
8. Push the trolley through Platform 9 3/4
You've probably seen the photos – you need one for yourself.
Make your way to Kings Cross Station and (more than likely) you'll find a queue. This will be a line of people waiting to get their photo taken next to the Harry Potter trolley.
It's something simple, but really fun.
9. Relax on Hyde Park
Sitting right in the heart of London is Hyde Park. A truly breath-taking place to sit and relax on.
Walk around soak in the tiny bit of nature left in London. There are also tonnes of joggers if you're looking for somewhere to take a bit of the stress away.
You really do have to take a trip to Hyde Park, even if it's only a short one. You won't be disappointed.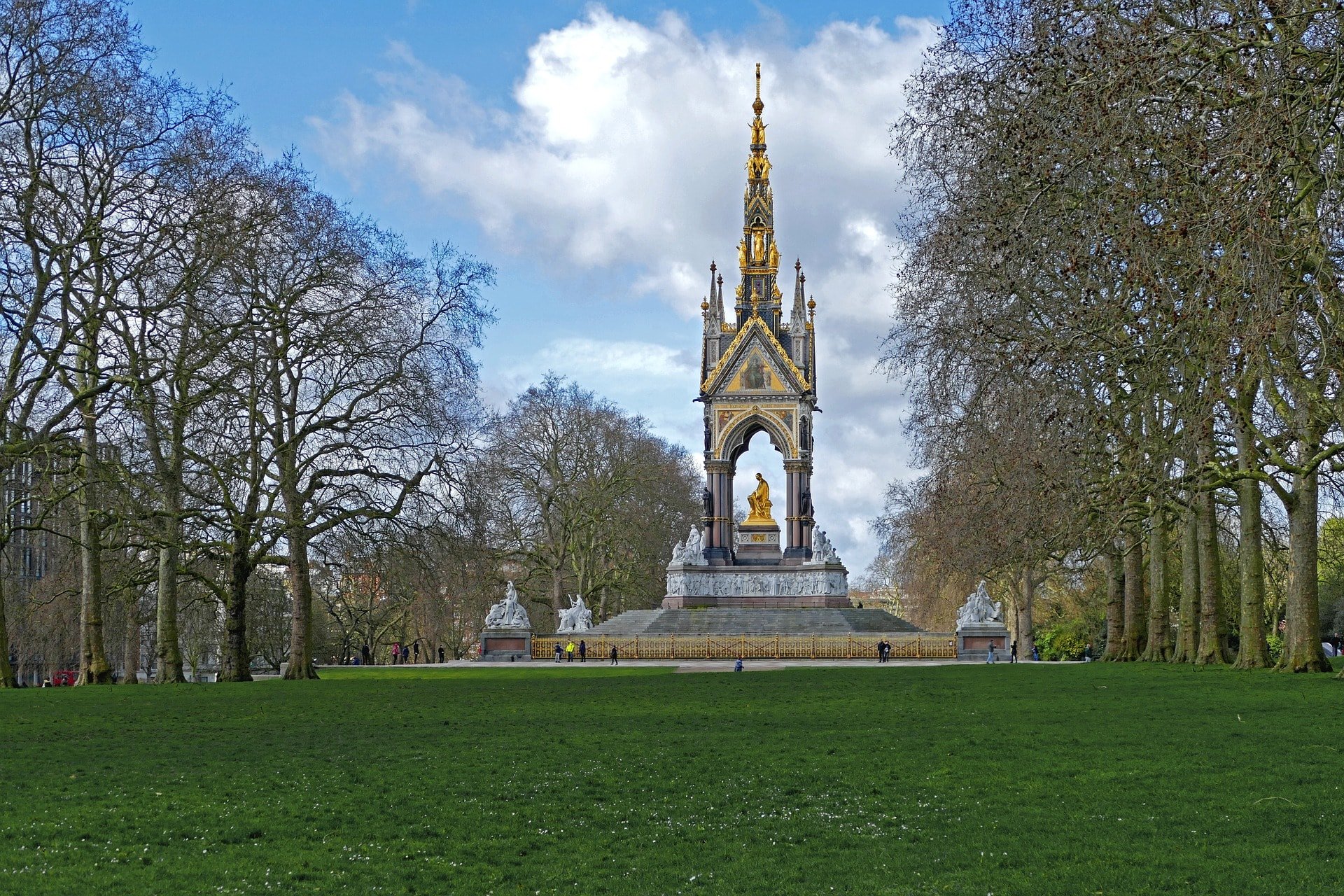 10. Go shopping on Oxford Street
Obviously, London is not lacking in places to shop. Chances are, every street that you turn on will have some kind of cute, unique or useful shop on.
However, Oxford Street really is the place to be if you want a great shopping spree.
This long stretch has everything you could dream of – from the high street regulars, souvenir shops and designer shops.
Take a little look out for the secret coffee shop on the bottom floor of TopShop, the secret rooftop at the Marble Arch at the end of the street, and (although not technically Oxford Street), the secret cinema located just around the corner from Oxford Circus.
Keep these places on the down low, you don't want the secret to become a well-known fact.
11. Take a long at the Crown Jewels
In display at the Tower of London, you'll be able to see for yourself the dazzling largest diamond exhibition in the world.
Whilst you're in the Tower of London, you'll find out all the interesting facts about the tower's history.
You can even take a twilight tour…if you're feeling brave.
12. Don't miss the Changing Guard Ceremony at Buckingham Palace
It's been the source of many jokes and comedic scenes in films, but it really does happen.
You know, when the guard's march and swap places? It's pretty iconic and something you won't regret seeing.
13. Wander around the Royal Botanical Gardens, also known as Kew Gardens
You might be in London, but you can go ahead and see plants from all over the world. The diversity thriving in these botanical gardens is really quite amazing.
Explore the incredible gardens, and the 130 hectares of landscape. You can take guided tours and take a trip through the tropical glasshouse. It's something a little bit different, that will make you appreciate the world of plants a little bit more.
14. Have some high-class drinks at a very high bar
Rooftop bar London, it will be busy but you'll be able to understand why – especially when you make your way to the top.
Imagine sipping a classy cocktail, overlooking one of the most spectacular cities in the world? This is definitely a must-visit for all those romantic breaks.
15. Why not take a sightseeing bus?
You see them everywhere around the city – you might have even seen them on that Friend's episode. Well, channel your inner Joey, make your way on a London red bus and start snapping some amazing photos.
What's better? A single fare won't cost you more than £2.00. Bargain.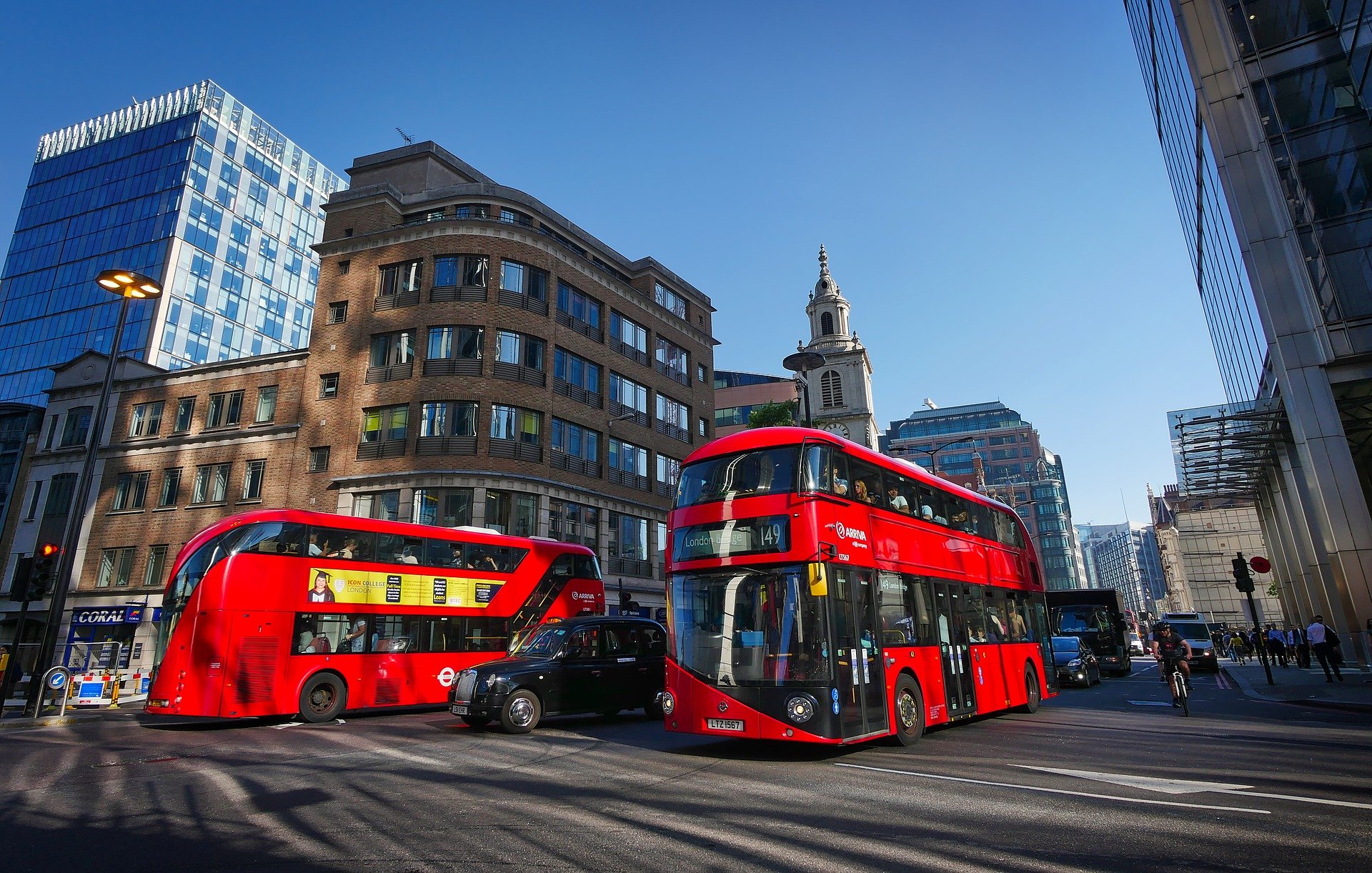 16. Try some street food
It's hungry work, exploring London. It's a good job that the city is bursting with incredible food.
London food trucks are scattered around the city, serving every type of food you could possibly dream of. They're highly popular, mainly thanks to their cheap prices, and excellent quality.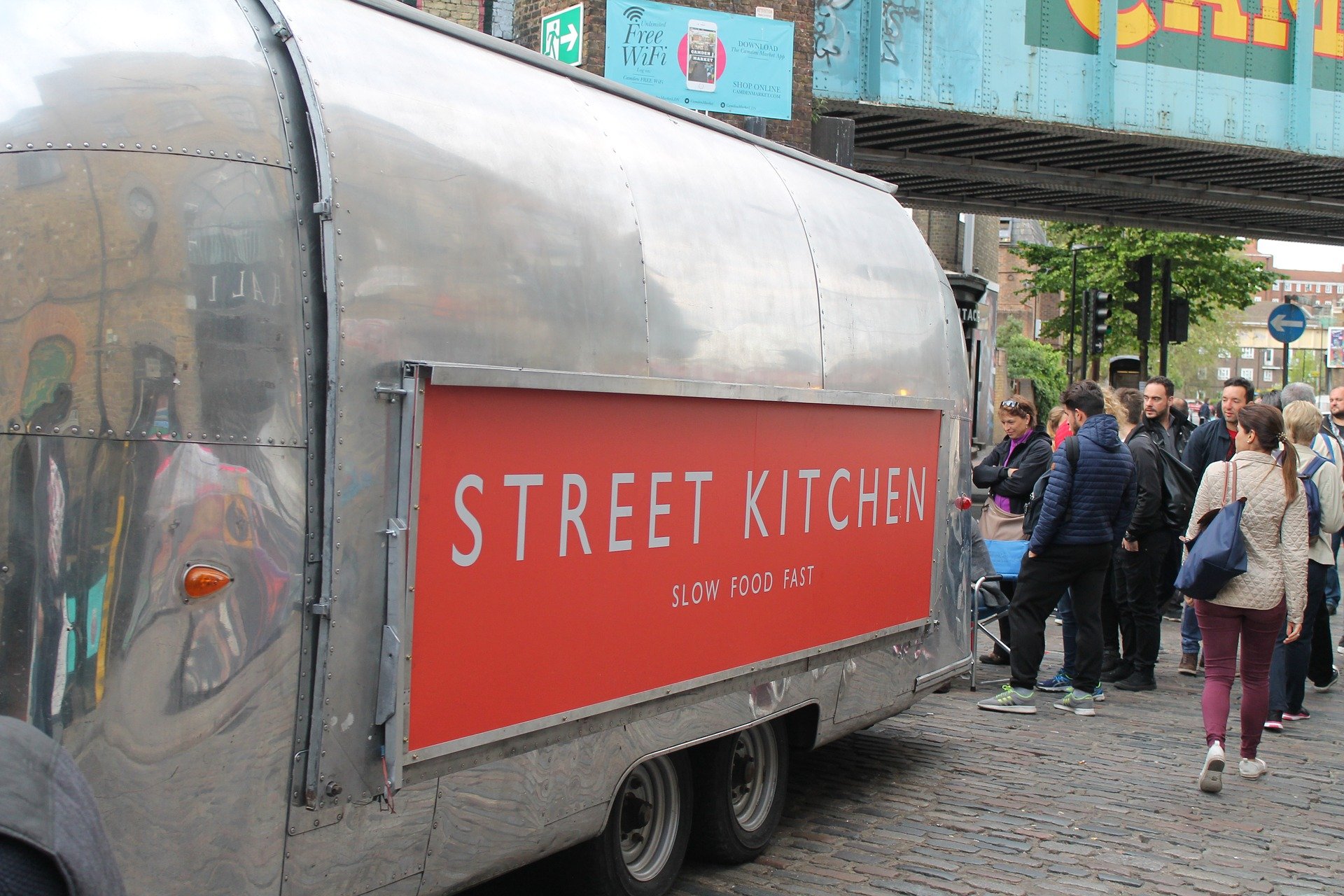 17. Catch a West End musical
Book yourself a theatre ticket, and watch a classic West End show. You can see the classics – like Disney's Lion King or Wicked. Whatever tickles your fancy.
London really is the perfect place to watch one of these shows, you really won't be disappointed.
18. Eat in the dark at one of London's weirdest restaurants
Dans Le Noir is more than a restaurant. You eat in complete darkness, and it really is an eye-opening experience.
The people serving you are all visually impaired, giving you a little insight into what their world is like – changing your perceptions completely.
So, if you're looking for something a little different, this is definitely a strong contender.
19. You can't forget the National History Museum
National History Museum has it all, science, news, galleries, images, videos…it's something that you cannot miss.
As with the vast majority of museums in Britain, it's free admission – so, what do you have to lose?
You'll be able to meet dinosaurs, explore British history, and discover incredible scientific findings. It's truly incredible.
Conclusion
London is a huge city, full of interesting people, establishments and history. There's one thing for sure – you'll never be bored in this wonderful city.
We hope this gave you a few little ideas of the best things to do in London.  Whether you're on a budget, a romantic break or just looking for something a little different.
Do you have any suggestions on what to do in London? Do you have secret spots that you wouldn't mind leaking to us?